Healthy Communities from the Land to the Lake
Certified Crop Advisor Ross Wilson, of Ausable Bayfield Conservation, provides a June 2020 update on use of #covercrops after corn and #60inchcorn in this trial south of Clinton, Ontario.
Healthy Communities from the Land to the Lake
Healthy Lake Huron - Clean Water, Clean Beaches is a concerted effort to address nuisance algae concerns and to promote safe and clean beaches and shorelines from Sarnia to Tobermory.
Six key watersheds have been identified as priorities for immediate action. This group is now working together with local partners to develop and support the implementation of watershed management plans, with specific targeted actions, as well as monitoring and research, for each priority area.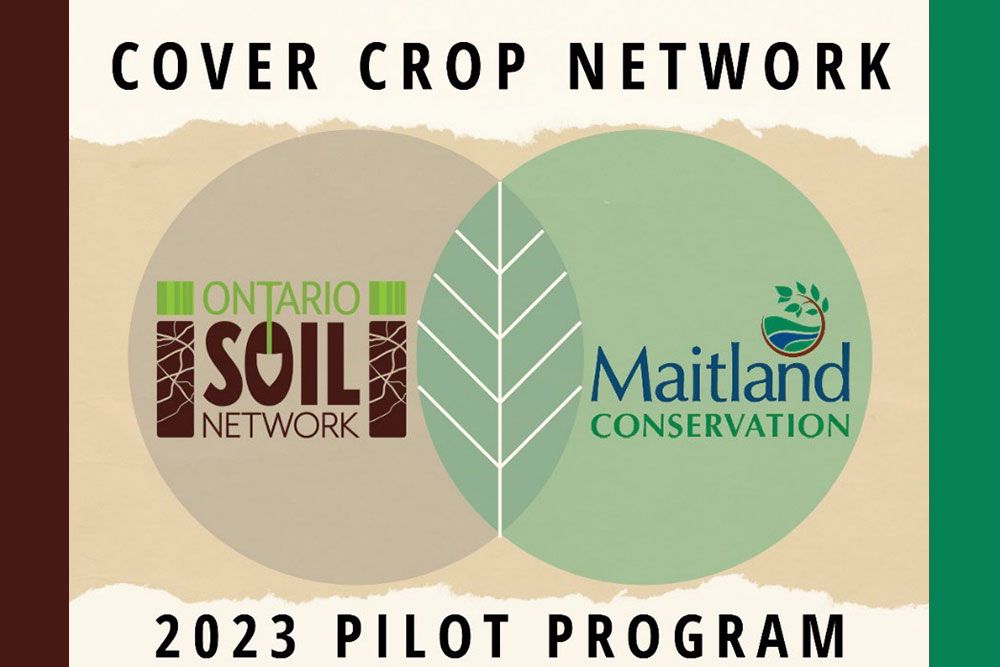 2023-05-17
Maitland Valley Conservation Authority (MVCA) and the Ontario Soil Network (OSN) are partnering to pilot a project that will enable agricultural producers to learn directly from other local, innovative producers.
2023-05-19
Healthy Lake Huron entered its second decade of work, under the HLH umbrella, in 2022. Protecting Lake Huron is as important as ever.
2023-05-16
A number of recent reports in national media, local media, and agricultural media underline the need for actions, on a watershed basis, that preserve topsoil, build soil health and protect water quality.