New mobile-friendly website; new YouTube channel
Posted: Saturday, September 2, 2017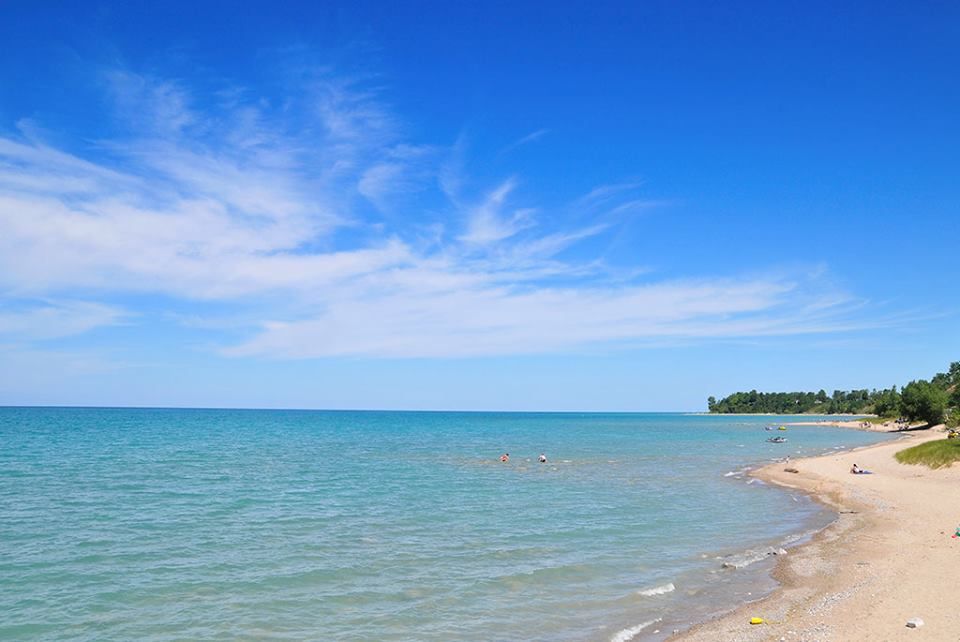 Healthy Lake Huron launches mobile-friendly website
The Healthy Lake Huron: Clean Water, Clean Beaches Partnership is now providing regular news updates digitally. The Partnership has also added a new YouTube channel and on Labour Day weekend, 2017, the Partnership is launching an upgraded new, mobile-friendly website. The Partnership is also posting regularly on the Twitter feed.
It's all part of our effort to report to you about Lake Huron protection efforts by combining personal outreach - through presentations and displays - with the use of powerful and cost-effective new digital and social media tools.
The website at healthylakehuron.com and healthylakehuron.ca is going live as this is written.
Find out ways you can help to keep this Great Lake great.
Thanks for all you to do to protect and improve water quality and beach conditions along the southeast shore of Lake Huron.